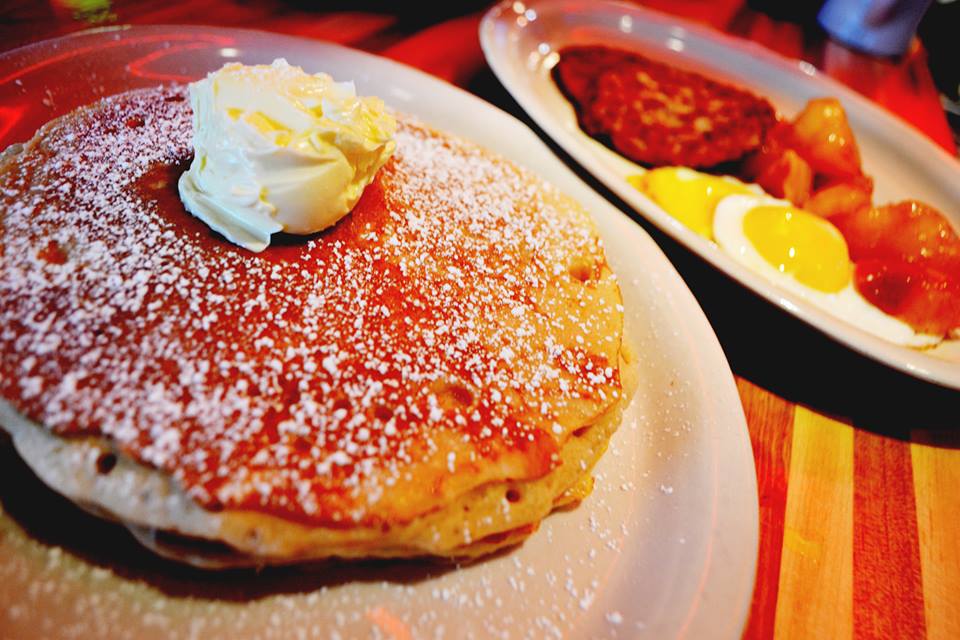 Writer: Jon Weirman
This wonderful breed of culinary offering is the type that people fawn slowly over after church, discuss their hopes and dreams with fellow students over, and top off a night out with a sweetheart sipping frosty shakes. No matter what your preference is, staples such as pancakes, hash browns, grits, and scrambled eggs are bound to instill a rare breed of shiny-tabled cheer in you. This Richmond staple has three iconic locations: Downtown, the Southside, and Northside. The very humble beginnings of the Anytown, USA city diner as we know it were way back in the late 1800's, when a young Walter Scott began serving to the very hungry late-shift workers right from the back of his wagon. Very soon after this, many forms of competition popped up, and the ones that were constructed from old dining room cars is where the term "diner" got its origins.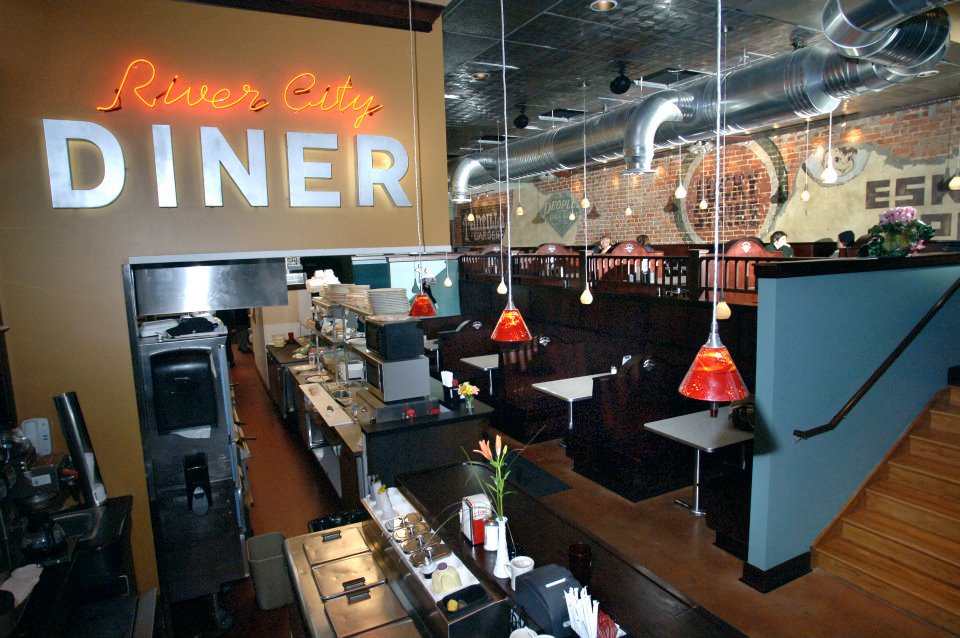 The allure of items such as Chicken Tenders and Mac N' Cheese can get any hungry soul very, very excited for good reason. Yes, we know there are other diners in Richmond, but this one has so many good things about it that it is that much a sensible standby for any resident or folks passing through. The Chocolate Chip Pancakes here are absolutely known to be the best in town, and not many are willing to argue it. For starters, try the RCD Super Nachos: they are loaded with chili, jalapenos, sour cream, salsa, cheese, lettuce, and tomato. The portions are huge, and the tastes are divine: The Bacon and Cheddar Quesadilla consists of cheddar cheese, crumbled bacon and scallions, in an extra large flour tortilla. Served with sour cream and salsa, it's bound to fuel you properly for a walk through one of this city's many museums, or drive to Virginia Beach.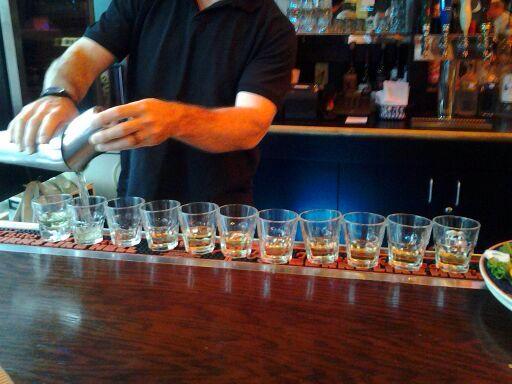 They don't skimp on the different types of burgers here, and this is the staple of food that many keep coming back for. There are so many different ways to prepare a decadent hunk of American beef, and the folks here at River City put 110% into the multiple offerings: Among them are the Big Bopper Burger, Blue Cheese Burger, the One-Eyed Bacon Cheesy Burger, Mushroom Swiss Turkey Burger, and the Southwest's special. For something completely of an Oahu-esque nature that is still a distinctly diner staple, try the Hawaiian Burger: a standout classic with cheddar and pineapple, and Teriyaki sauce. If you are the type who gets giddy over talk of gyros and lamb meat, try the Greek Turkey Burger: it's topped with spinach, feta, and onion, with tasty Mediterranean dressing on the side.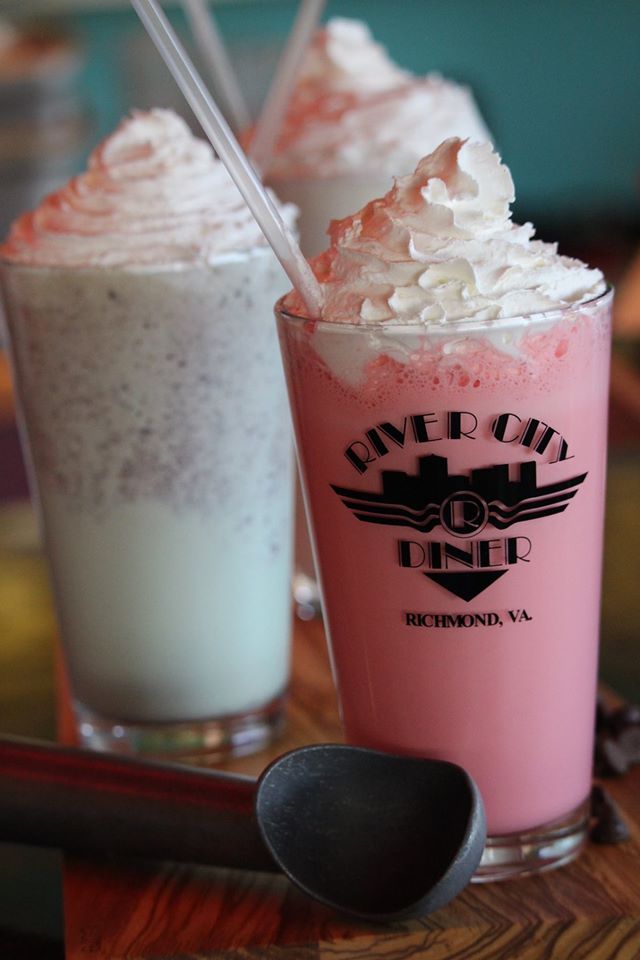 The 1/4 lb. beef dogs are served with a choice of fries, coleslaw, or potato salad, and make anyone who's streetcar of their own desire is one loaded up with hot dogs happy. You can even score hotdog chili, and the classic Coney Island: topped with chili, chopped onions, and mustard, it's a starving cubicle worker's dream come true. For a diner classic with just a bit of a different side, try the Rueben Dog: It's topped with Sauerkraut, 1000 Island dressing, and Swiss Cheese. If you are just going a la carte, there are so many different ways to get happy: we recommend solo items like mac n' cheese, fried apples, green beans, and mashed potatoes.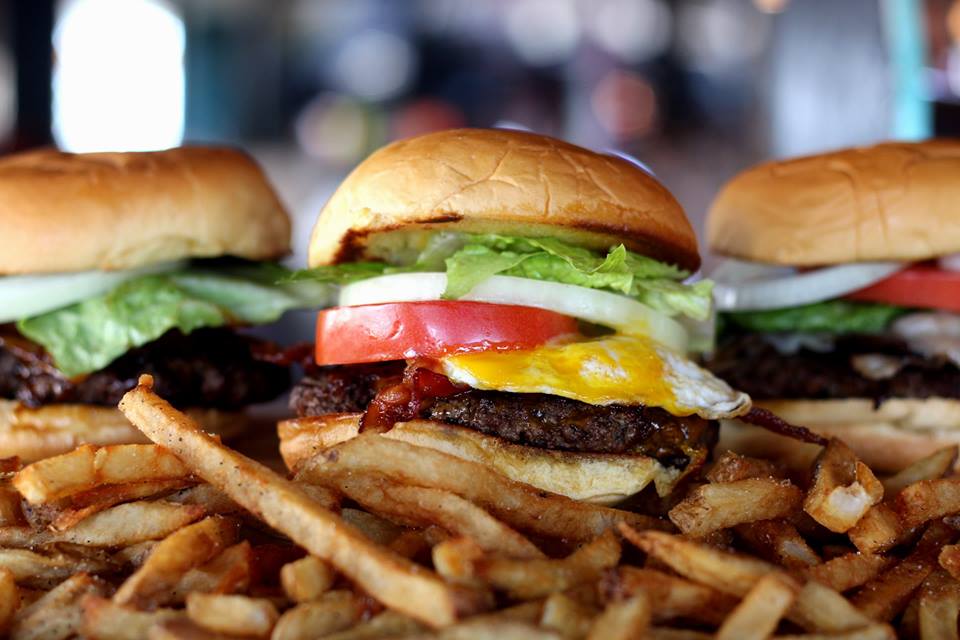 For the main entrees, you have about everything you could ever dream of in the epic land of diners and more: Mom's Meatloaf, Southern Country Fried Steak, Old Fashioned Pot Roast, and Beef Liver and Onions are some of the top of the list that people line up for. The Majestic Chopped Sirloin is 12 oz. of chopped steak topped with brown gravy, sauteed mushrooms, and onions. With two sides and a corn muffin, this is a carnivore's tempting treat, and one worth the drive from just about anywhere for. Richmond's best Rueben, the Triple Decker Club, and Open Face Roast Beef are some of the prime sandwich servings: for a hunger that no wimpy health food joint could ever cure, try the Open Face Meat Loaf: it's served up on Texas Toast with mashed potatoes, gravy, and one side of your choice.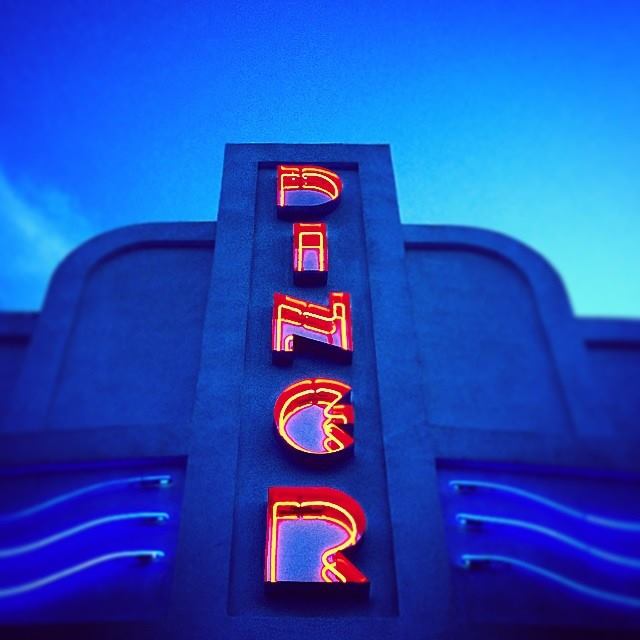 Breakfast is the grand bullseye as far as many diners are concerned, and the story is no different in this legendary joint. Imagine a distinctively Virginian flair of Crab Cake and Eggs: A jumbo crab cake served with two eggs any style, choice of home fries, grits or fried apples, toast or biscuit. Sausage Gravy Plus allows you to partake in heavenly sausage gravy over biscuits with two eggs any style and choice of home fries, grits, or fried apples. Award winning buttermilk pancakes are also one damn fine name of the game here: you can also pick from cinnamon apple, banana pecan, chocolate chip, blueberry, strawberry, and oreo cookie crumb for pancake flavors, as well as french toast. Also a haven of delightful omelets and magnificent milkshakes, We highly recommend the River City Diner as one of your prime stops in Richmond: There is so much to savor here that sampling everything from the Southern Fried Pork Chops to the Meat Lovers Spaghetti is going to be more than in order.