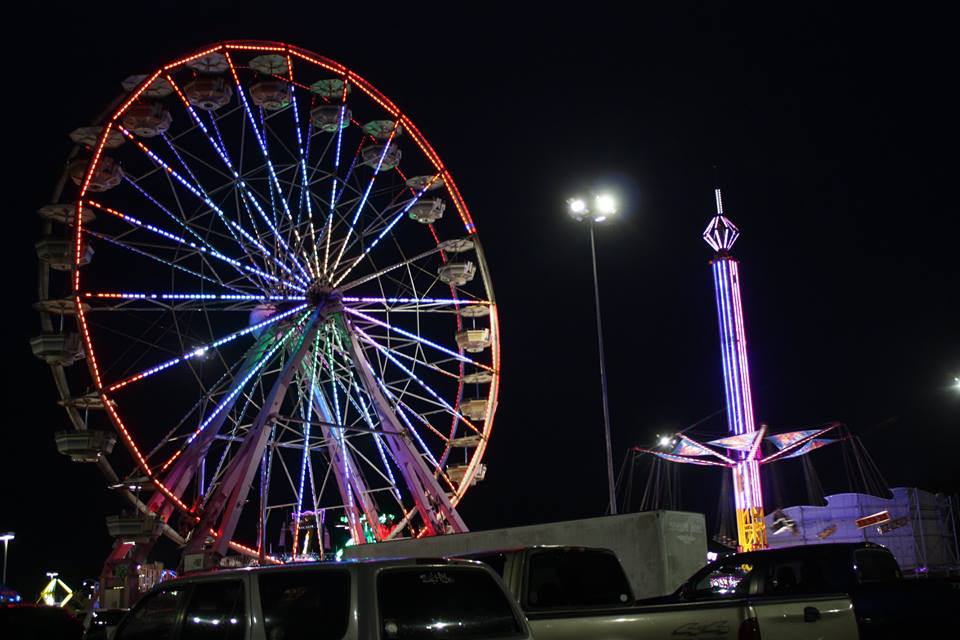 As faras making great memories, there is nothing as family-themed as corndogs, waffle fries, and funnel cakes being served up with the shrillscreams of thrill rides heard . This year the Virginia State Fairroars to life on Friday, September 23rd. You can visithere and revel in all the awesome things to do until Sunday, Oct. 2,located at The Meadow Even Park in Caroline County. Operating hoursare from 10 A.M. Until 9 P.M. Sunday-Thursday, and concerts areincluded with fair admission. On opening night, you can catch theLittle River Band: this sensation from Down Under has sold more than25 million records during their career, and released recognizablesingles such as "Lonesome Loser".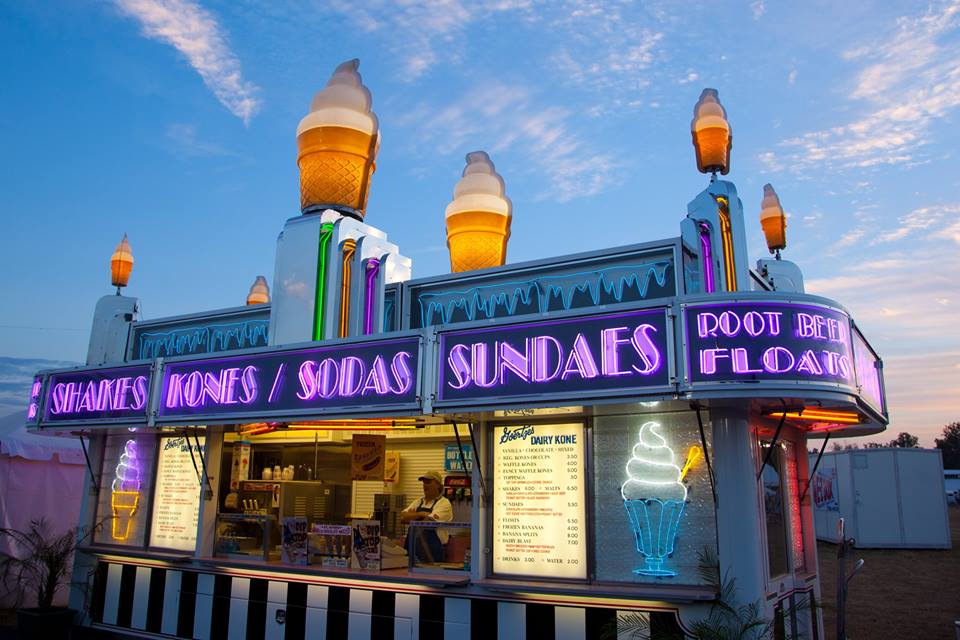 OnSaturday Sept 24th, Prospect 7 will rock the fairgrounds,with their unique and contemporary blend of Christian and alternativerock. Hailing from Mechanicsville, they play originals and covers,and will be the perfect Saturday night spectacle for all of thoseready for some awesome action ala live music. The next night may bequite frankly the most popular with many, as a taste of true countryhits the stage. Granger Smith and Earl Dibbles, JR play at 7 P.M.That night, bringing true Texas twang to the fairground. ContemporaryChristian favorites Arise Band, hip hop songwriter Keven Mac, andhair band tribute act Teaze are some other great entertainmentoptions this year at the fair. On the very last night of October 2nd,Carolina Gold will perform: influenced by greats such as LynrdSkynrd, they are bound to be an enormous crowd-pleaser.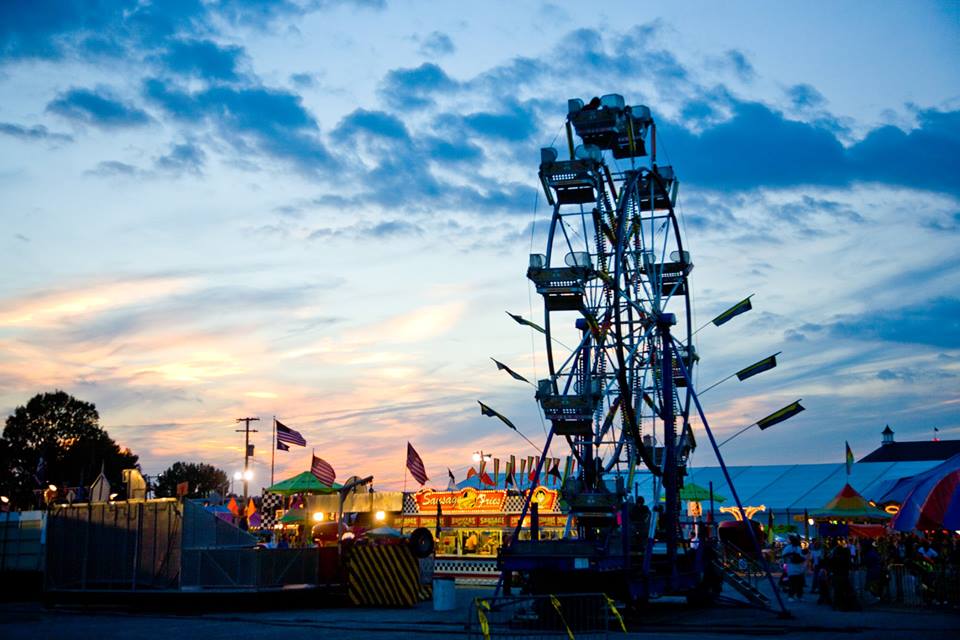 Equestrianenthusiasts will be excited to see the Horse Breed Showcase this yearat the fair: you can check out a different breed every day, and itslocated by the historic barns in Harvest Landing. Always a hit withkids, you can see the Young MadDonald's Farm while taking a breatherfrom the midway, and be entertained by sliding ducks, hatchingchicks, goats, and other fun and furry inhabitants. At the Dairy CowBirthing Center, children and adults alike can get a feel for how acalve's life begins, and maybe even witness the this natural miracleup close! In this year's "Make and Take" exhibit, you can becomeeducated on many different Virginia grain products, and constructyour own grain jar art to take home with you as a reminder of thisawesome fair line up for 2016.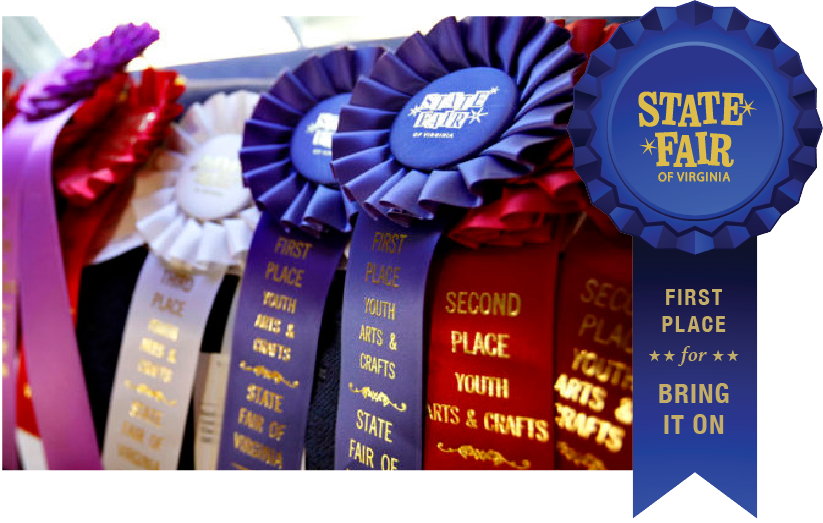 Virginiafarmers are known for some VERY giant pumpkins and watermelons, andyou'll be able to see them here at the fair this year as well.Competing for prized ribbons, Virginia farmers will be showing offthe extra-large size produce that they proudly grew this year.Whether you just purchased a new home here or have lived in Virginiaall of your life, you'll be excited to check out Heritage Village:you can re-live many dramatic moments in Virginia history in thisultra-fun and well-planned exhibit. Virginia Fish World will proudlyexhibit an awesome and interactive display of the best inaquaculture, and for those in a delightfully formal mood, the "BlackTie and Boots" affair will be on Thursday night. Here you cansample award-winning Virginia wines, and check out who's who in avery eclectic setting. Don't miss out on one of the biggest events ofthe year, and come bring the entire family for a killer midway fullof rides, sizzling live music, delightfully fried goods andbacon-infused cuisine, as well as your last chance to enjoy Summer'skiss.