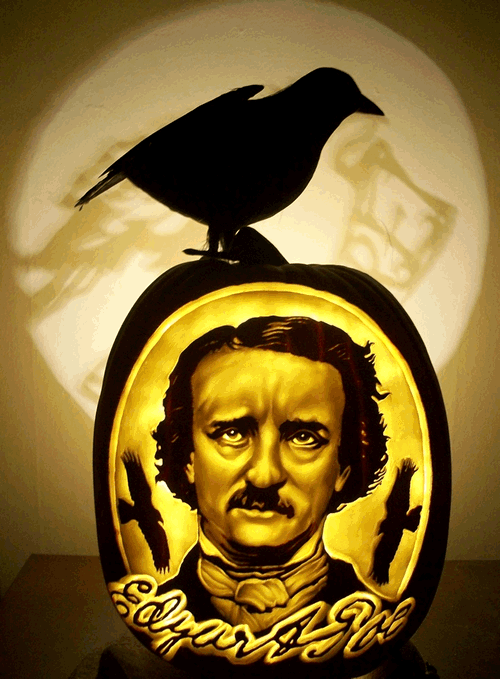 As thespookiest holiday of the year closes in on us in just a week, many inRichmond are wondering where to go for a dose of seasonal shockvalue. It is always fun to curl up on the couch with a classic horrormovie, and stay in as the weather turns cooler. But taking the familyout to a haunted pumpkin patch or other attraction will get them alloff of the couch, walking around in some of the last doses of fairweather, and conjuring up ghost stories of their own. As the pumpkinsare carved and the night air turns pleasantly crisp, we wanted togive our readers some options of ultra-fun things to do around thisholiday, as our state offers such an abundance of them. This is atime to be thinking of the essence of the Great Pumpkin and othercharacters of the season, and we'll bring on the activities withoutfurther wait.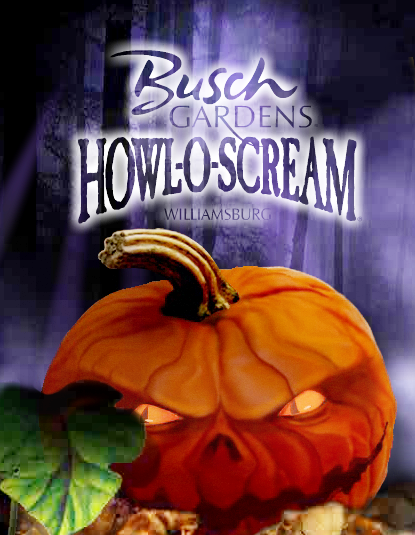 Howl-a-screamat Bush Gardens: Spooky enoughthat it may not be deemed appropriate for small children, thisworld-class amusement park bring the spirit of Halloween to life at 6P.M. There is an extensive collection of haunted houses, creaturesthat will give you an instant spook, and live shows that do a greatjob of putting you in the mood for the macabre. You can check out"Fiends": the wacky doctor and his nurses are creating theultimate lab experiment, and the singing and dancing perfectly fitsthe bill. During the "Night Beats" live show, you can get aclose-up look at the elements that go bump in the night from theroaring 20's, on up to present day.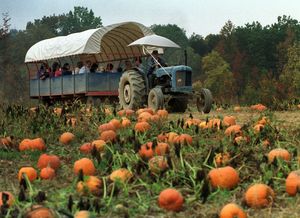 FrightNights at the Chesterfield Berry Farm: Thisis one place that you have to see to believe, and understand thatthere are defined reasons no one goes past the gates after dark! Atthe Chesterfield Berry Farm in Mosely, this family-friendlyenvironment offers one amazingly spook-tacular place to spend theHalloween weekend! Here you can participate in a full-fledged ghosthunt, see the beyond frightful elements at Grimstone Manor, face yourinnermost fears during the Dark Harvest Freakshow, and enjoy a localstaple of Halloween tradition. As far as giving yourself the spooksgoes, there is nothing as fun during the season of the full moon asheading out to a berry farm for fun, and reveling in the spirit ofthis delightfully spooky season.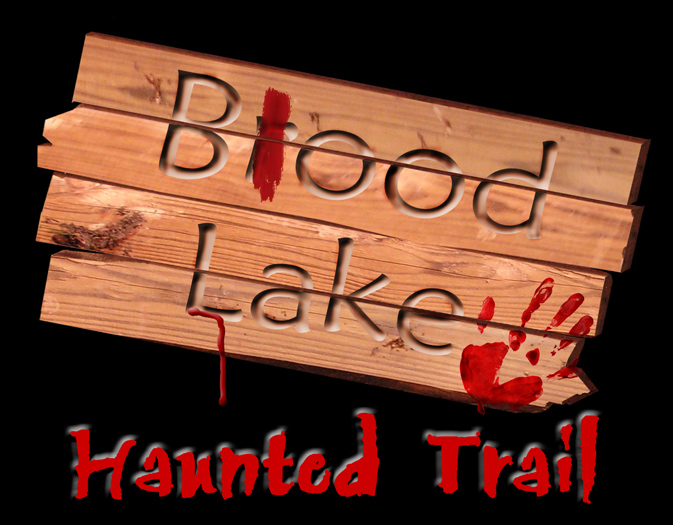 BloodLake Haunted Trail Is known asRichmond's best as far as survival during the deep, dark night isconcerned. During this spooky season is when the trails come alive,and one great attraction here is the Z-Alamo zombie airsoftexperience. You also can opt to use your wits to find your way out ofa vampire's crypt before you become a fatality, in this year's brandnew Crypt Escape Room. This is a Richmond Halloween hauntedexperience that really demands your full arsenal of senses: thesesenses will also be stimulated with strobe lights, fog, and othervisceral elements that will undoubtedly raise your heart rate. In thespirit of all of the classic movie greats such as "Nightmare on ElmStreet" and "Friday The 13th", this is one area attraction thatwill take you back to the times during which you were first seriouslyafraid, and make you wish you could run to a safe place beforeperhaps meeting your final fate!