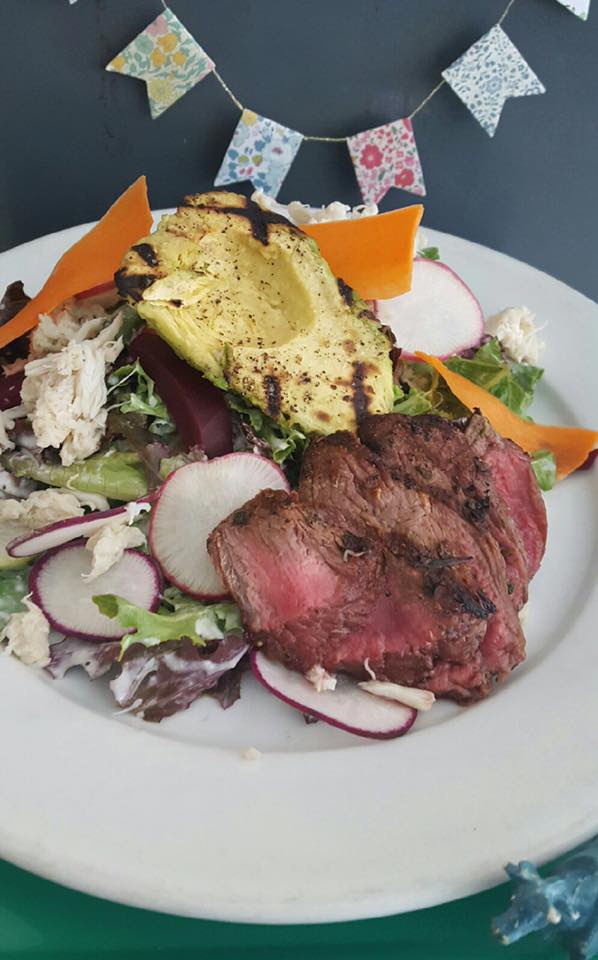 Writer:Jon Weirman
It'sno secret just how amazing and sought after Richmond has become forlovers of food: People are instantly won over by the seafood, dinerfare, upper end galleries, and the many different quirks about ourfood scene. Here you can score everything from oysters to meaty mainsthat are sourced from local farms, and it's a metro area that is anexample of everything that shines in the culinary realm. This is thekind of city in which you cannot begin an establishment withoutreally putting your heart and soul into it, and expect to retain anysort of survival. Today we're going to look at the journey that JasonAlley began, and has now become one of the best Southern-themedstaples of the city.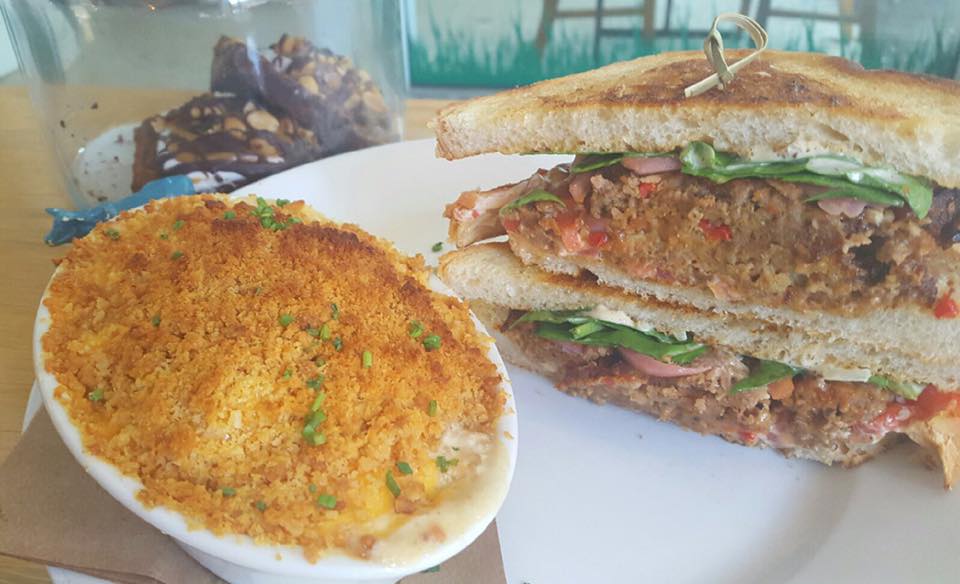 Celebratingthe idea of sharing, this is a place that encourages everyone tosample, from small plates and large alike. Just about everyone withan operational palate knows how exciting it can be to sample Virginiaham, but the cheeses, meats, and veggies from the region are also allvery exciting. All of the beers offered up here come from East of theMississippi, and the full vibe of southern cuisine with anappropriately new twist are evident as soon as you walk in the door.You can begin your visit with snacks and small plates: the Pimentocheese and Ritz crackers are one of the favorites. The Frito Pie hereconsists of vegetarian chili, cheddar cheese, and onions, and will nodoubt have you swooning quite a bit larger then if you just had a gasstation version of the delicacy.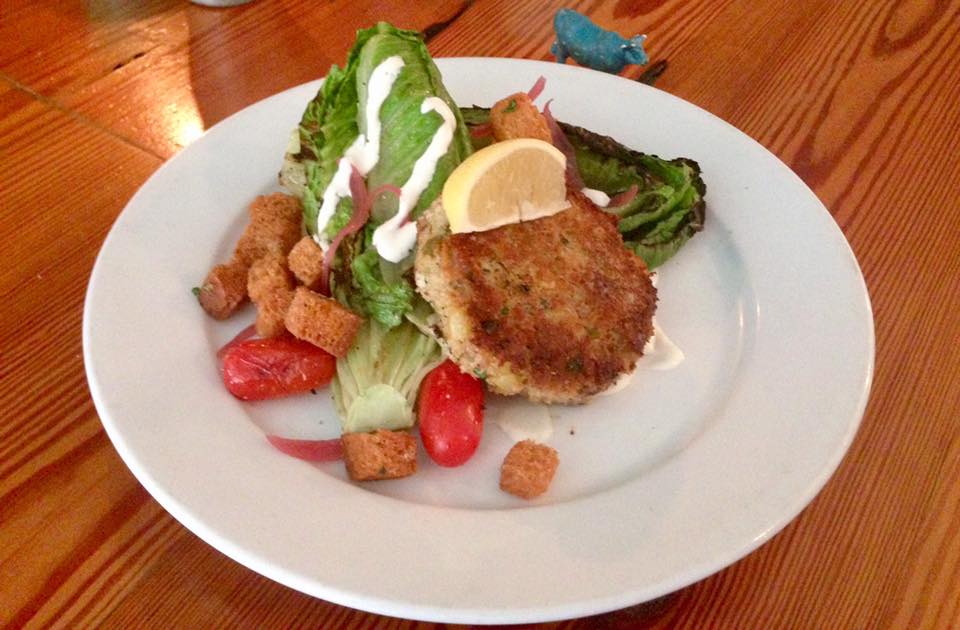 Weadmit that as far as appetizers are concerned, crispy ham cured porkribs with Alabama white sauce really sounds like about the best thingyou'd want to run your fingers through after a long week. The redbeans and rice here is definitely of the variety that is quite a bitmore than special: served with Carolina Gold Rice, smoked chicken,tomato jam, and pickled Okra, this is an opener for the evening thatis bound to bowl you over. As you move onto more of a main course,you're going to definitely want to check out the fried clams: withspicy tartar sauce and coleslaw, this mid-level portion will have youday dreaming of the many inlets and bays just down the road inVirginia Beach.


As faras more that exists for seafood offerings, you can get your hands onsauteed shrimp: served with VA BBQ sauce and tamale cake, this dishwill really roll its sleeves up and show you the slight but succulentdifferences that VA has from all-out southern cuisine. Imaginedigging in to a grilled bistro steak: with rosemary grit cake andcollard salad, you serve this up for yourself accompanied withbacon/apple butter vinaigrette, and it's going to surely satisfy thehungriest of patrons that find their way through the door.Jerk-braised pork shoulder with grilled pineapple, egg noodles withmushroom Bolognese, BBQ rubbed pork chops, Black bean burgers, andseared fish with creamy rice grits are just some of the other menuitems at this local staple of killer comfort food.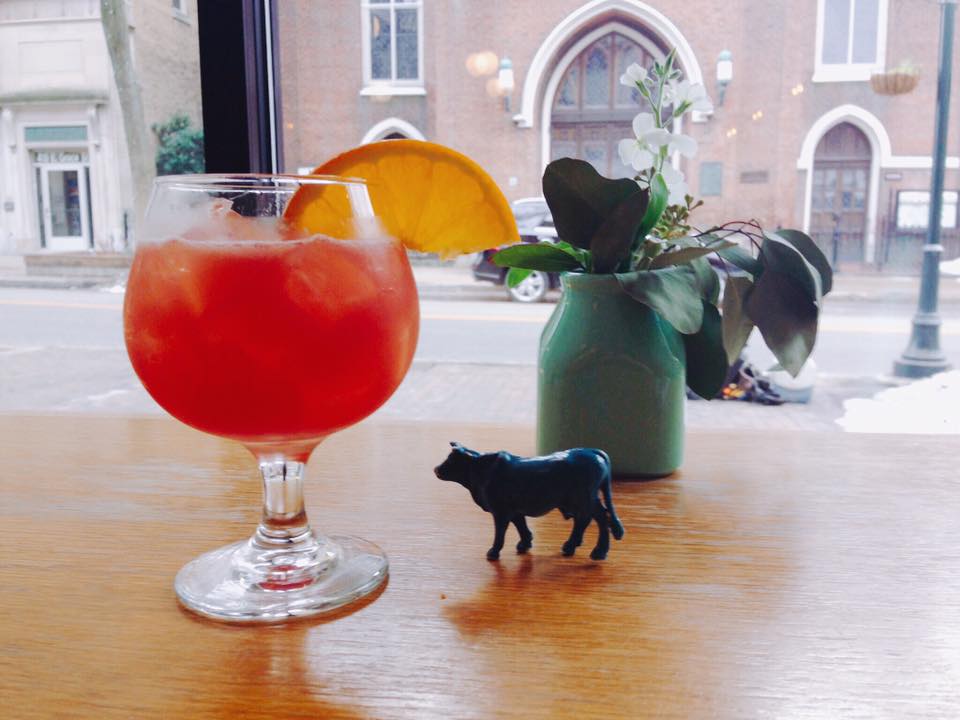 This is one ofthose examples of the flavor of Richmond that offers up the exacttiny fraction of what was missing in the dining scene. Proudly uniquebut still Richmond through and through, Pasture is one spot that yousimply have to put on your itinerary this fall: as the leaves rustlebeneath your feet, you're going to get excited for this A-listeatery.